My client Cherry Baker Education is launching a new education program for Pilates teachers. Believe it or not, not all Pilates exercises are safe for backs that are in poor shape. spinesafepilates.com will provide education for teachers and Health Professionals. Here are some of the graphics I made: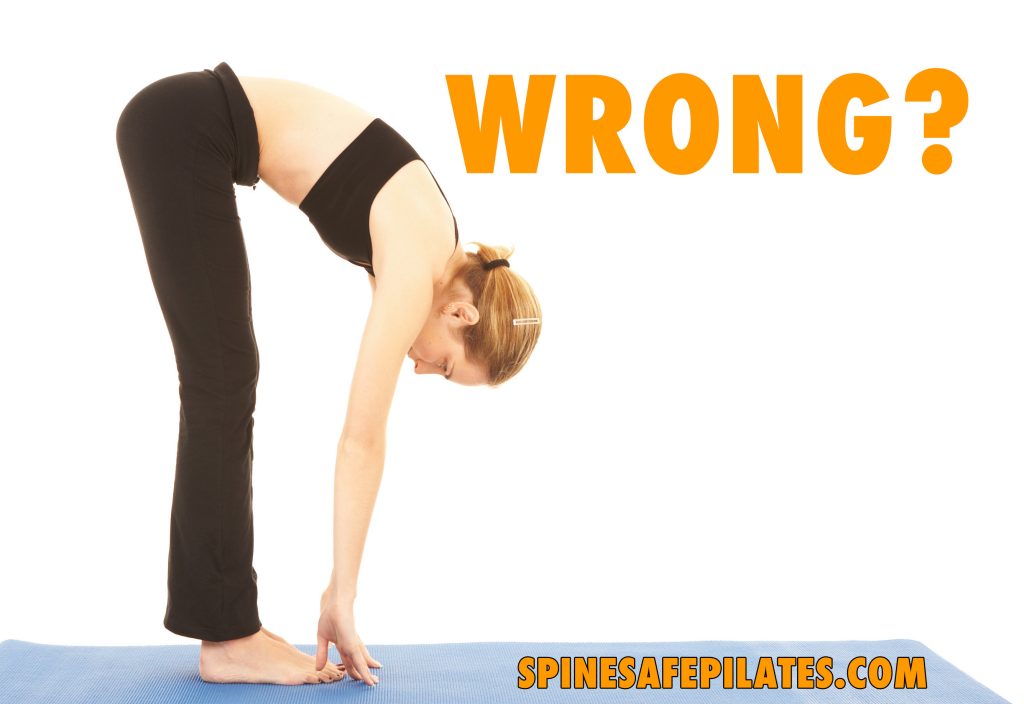 This is an 'attention getter'. Roll Down is a popular movement in Pilates, they do it in Yoga too, but if your low back is not in good shape then this might not be a good idea.
This is for the front page of the instructor training manual. The typography was created on my iPad using Word Swag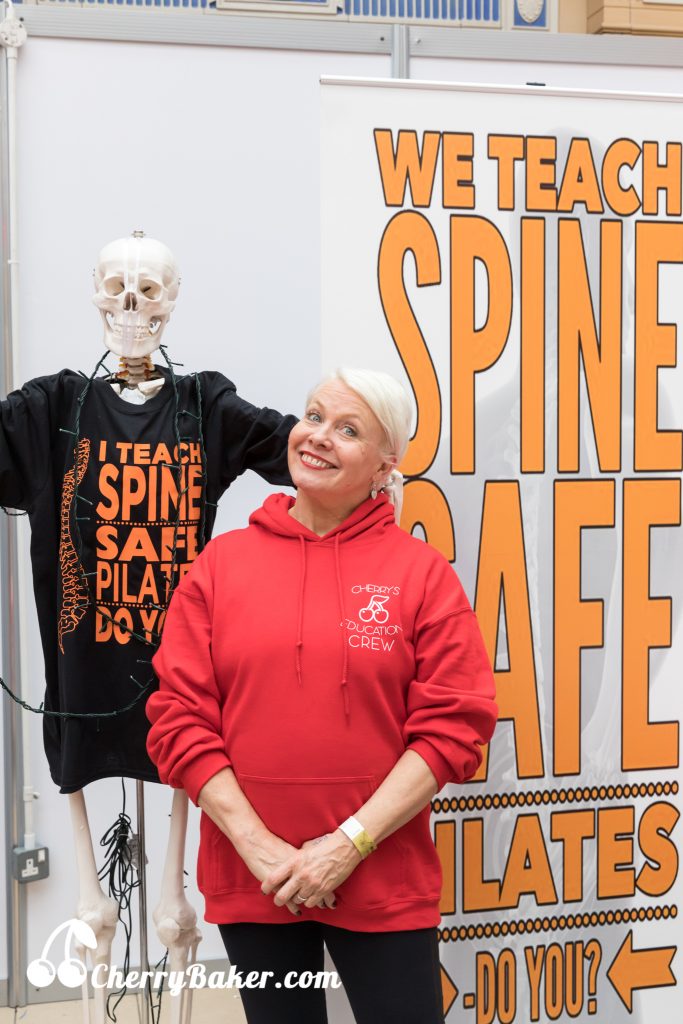 Here is Cherry and her friend at the International Fitness Showcase in Blackpool where Spine Safe Pilates was launched to instructors.