It's all very well having photoshop and even better if you know how to use it.  But what if you dont?  Or maybe you just need a quick and easy route to making a nice graphic for your web or flyers?
Here are some of fave apps and tools to make cool designs.
CANVA – for Mac and PC, £ free.  Actually, there is no software to download, it all happens automagically in your browser.  It's quite easy to use but they do have a Canva School where you can learn how to use the app and get some design tips to help you along the way. Here's one I made with Canva: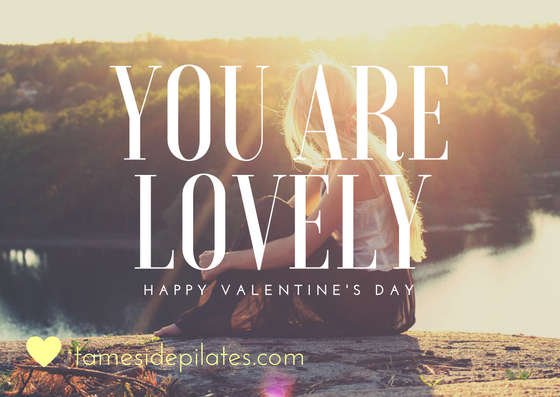 And here is another where I used the collage feature: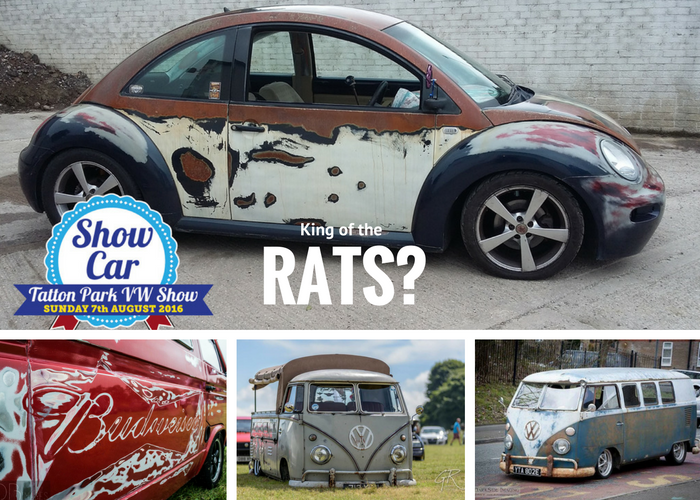 Canva app for iphone/ipad – I've not used this, let me know if you use it, show me something you made!
POSTER MY WALL – Another browser-based tool that you can use on Mac or PC, £freenuim (basic services free, you pay for extra stuff).  This place has lots of templates that you can customise to your own liking and then download.  There is no charge to download a web sized file that would work well on Facebook.  Here's the interface, this is one of the designs I got when I searched for Pilates: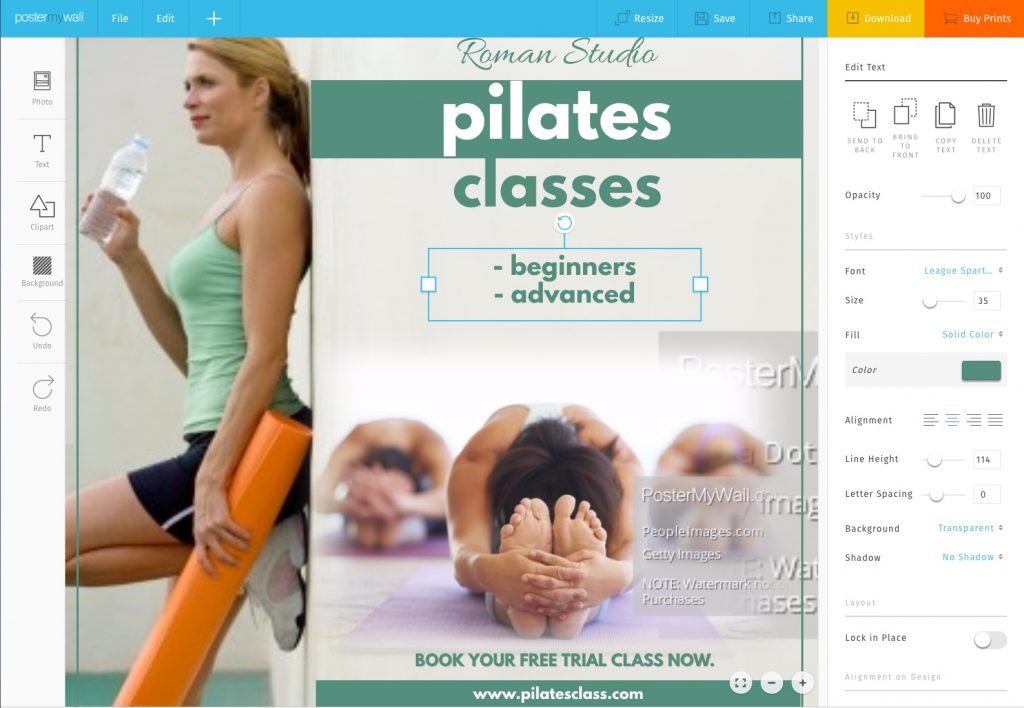 WORD DREAM – £free  This is an iPhone/iPad app and it's fantastic!  You simply choose an image (yours or one from the built-in library) and then type in your words, the app then generates a cool design for you.  Check out the video to see how it works:
https://youtu.be/-2NED3P1Q0o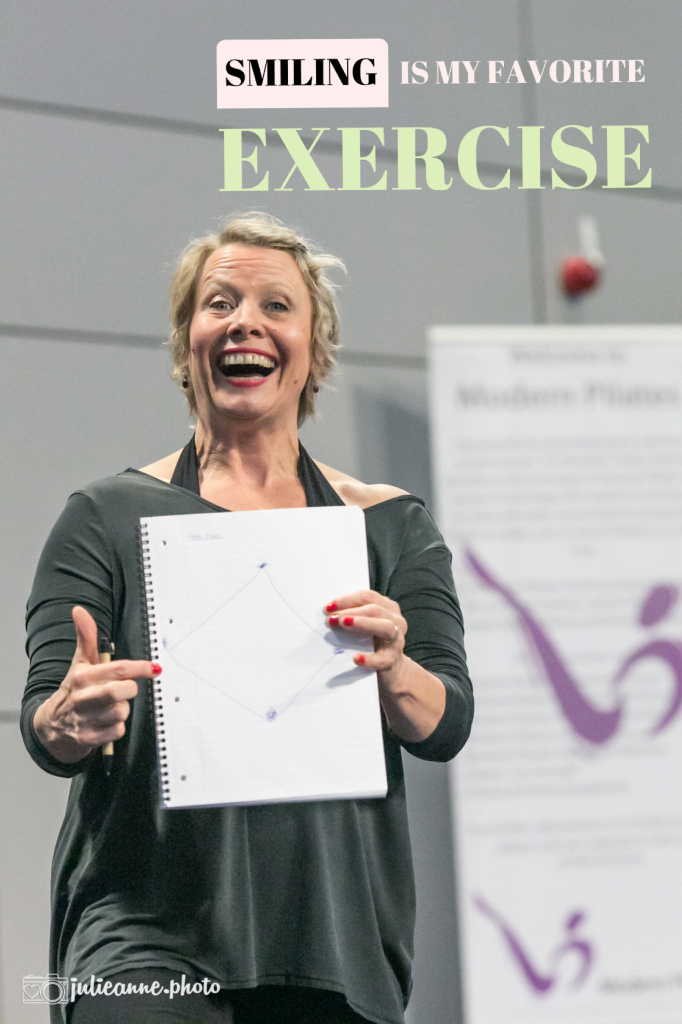 I made this with Word Dream.
Similar apps: Word Swag, Word Dream Pro, Word Remix.
Do you have Android?  If you'd like an app like this then try searching in Google Play for 'Typography Generator"
RHONNA DESIGNS $1.99  Another ipad/iphone app.  I've just bought this one, it's got more features than the previous apps. I've not had chance to watch the tutorial yet but I did whip this up in no time: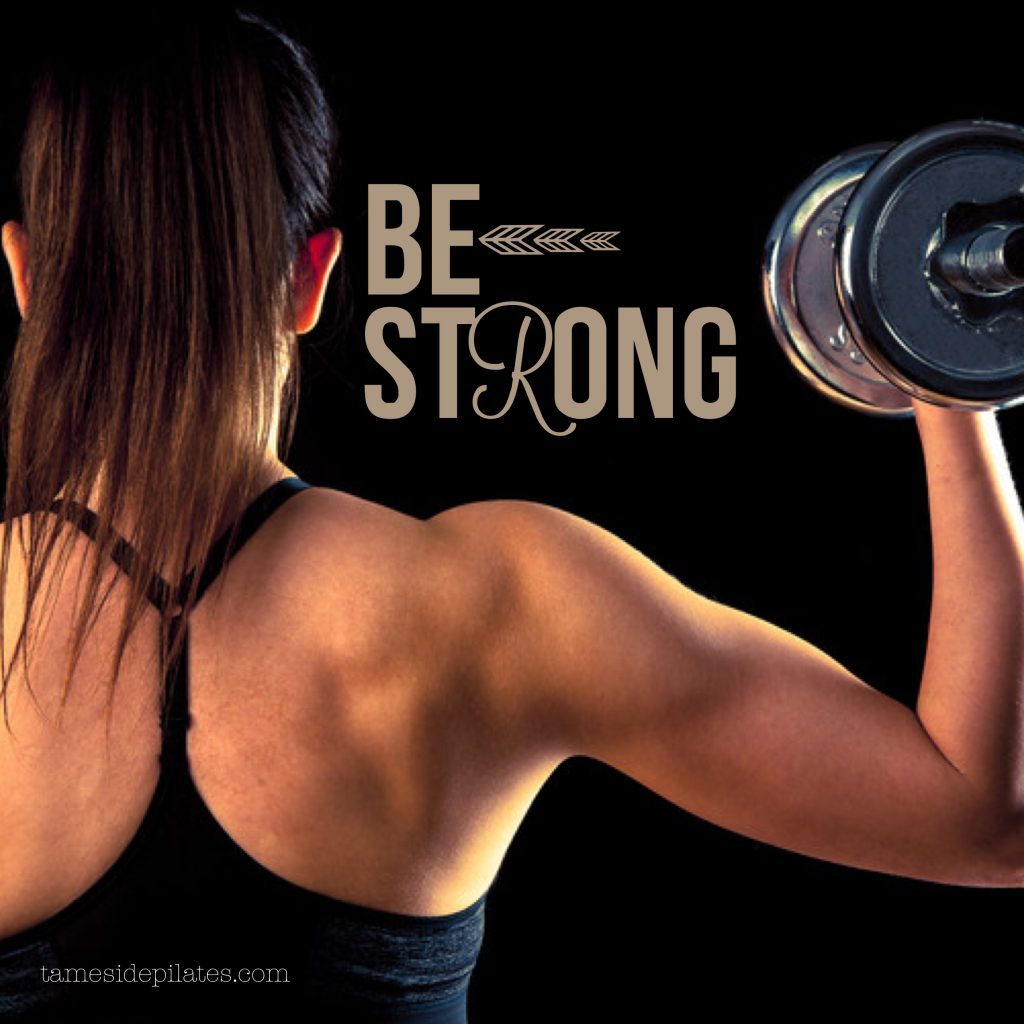 Here is the tutorial:
I hope these help, let me know in the comments which ones you use, I'd love to know.