Here you will find complete Home Step workouts for you to do any time, any place – even if you do not have a Step box!
Ready to Step? Here are some super simple workouts including one choreographed for those who don't have a box handy, but also a great workout for people who are learning to step or just getting into fitness.

Subscribe to Step Simply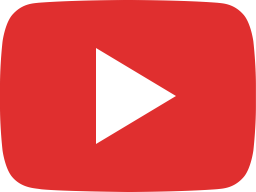 Jingle Step! (no step box needed)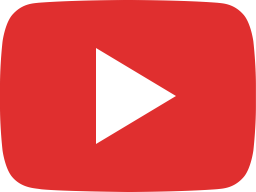 Step Disco! Lets Boogie!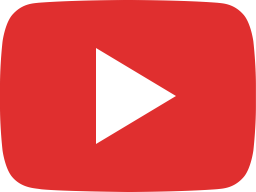 Step and Tone. Interval Training with your Step Box.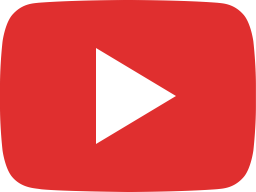 NO-STEP STEP GoPro Hero9 Live Stream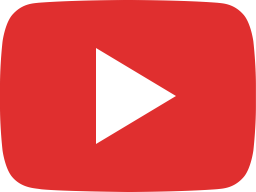 Beginners Simple Step LETS STEP!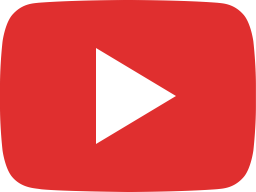 Step Disco! Simple Step Aerobics, beginners workout.