Here you will find complete Home Step workouts for you to do any time, any place – even if you do not have a Step box!
Ready to Step? Here are some super simple workouts including one choreographed for those who don't have a box handy, but also a great workout for people who are learning to step or just getting into fitness.

Subscribe to Step Simply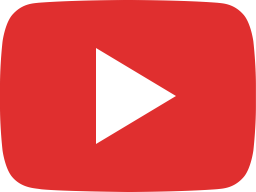 BASIC STEP: Learn the Moves, no step box needed!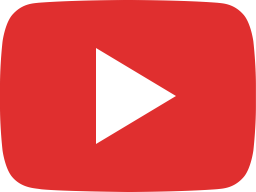 Simple Step 050721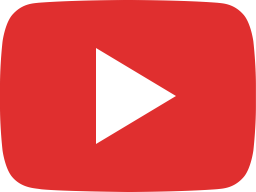 Simple Step! Lets MOVE More, feel GREAT! [010321]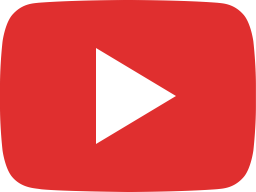 Feel GREAT Simple Step!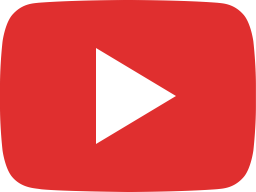 Jingle Step! (no step box needed)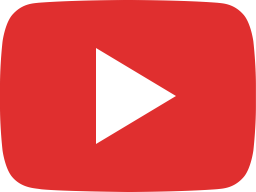 Step Disco! Lets Boogie!